Environment
To conserve environment and ecology, WE take adequate measures to reduce carbon and effluent emission and minimise use of natural resources
Sensitive to Ecology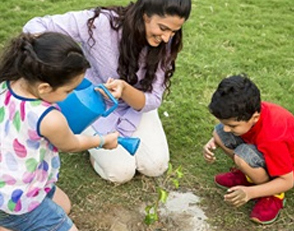 J.K Organisation ensures that all its plants maintain highest level efficiency in conserving resources especially energy and water. All plants of JK Tyre are largely zero discharge facilities. More than six lakhs trees have been planted till now in and around JK Tyre manufacturing facilities. Green patches are also being maintained for general public at traffic circles & along the factory road.

All plants of JK Lakshmi Cement have undertaken activities on Rainwater Harvesting. The company is even focussing on new products which are eco-friendly and provide alternate solutions to prevent processes that harm the environment.

The AAC (autoclaved aerated concrete) blocks produced by JKLC are an alternate to conventional bricks. These not only prevents destruction of the top soil caused while procuring clay for bricks, but they are produced by processing fly-ash a harmful by-product. Also the AAC blocks are a quicker and a more sustainable material for construction.

JK Paper has been in the forefront in its sector to start Farm Forestry activities. While it covers around 15,000 hectares currently under this, cumulatively it has covered over 116,000 hectares till now benefiting over a lakh farmers directly in Odisha, Andhra Pradesh, Gujarat and Maharashtra. Currently the Company plants more trees that what it consumes for its production thereby making it a Green Positive Company. Even the discharges from the factories are free from toxins to ensure that the ecology is left unharmed.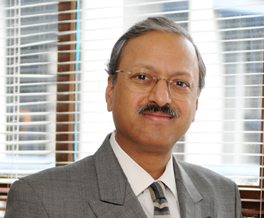 Harsh Pati Singhania
VCMD, J.K. Paper Ltd
Director J.K. Organisation
"The Group's energy conservation programmes are being regularly reviewed both internally as well as by external energy experts for effective control on utilization of energy"
Energy Conservation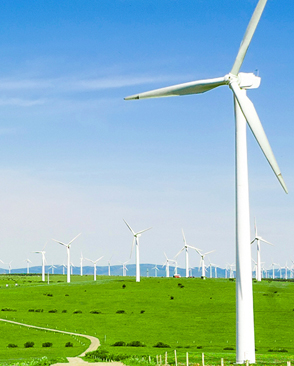 A Wind Energy Plant,
Kanyakumari, Tamil Nadu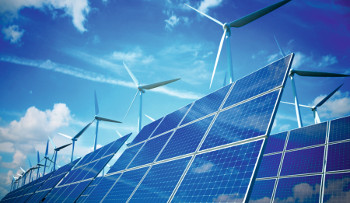 A Hybrid Solar & Wind Energy Plant
setup by the Group
The JK Tyre has designed its new plants and other facilities, to ensure minimal energy losses.
Our tyre plants have implemented process for reduction in thermal & electrical energy consumption
Cement plants are utilising exhaust gases from the high pressure ovens to generate electricity utilised to light up the administrative blocks . JK Lakshmi established the Green Power project to generate 12 MW of power from waste heat gases, which does not use any fossil fuel.
JKLC's Operating parameters at par with international standards and trend set up in various initiatives, including usage of alternative fuel such as petcoke.
JK Paper, has been continuously adopting cleaner and environment-friendly technologies even as it expanded its capacity over the decades. Modern technology helped to conserve resources especially in energy and water usage, as also achieve "economies of scale" by ensuring large-scale recycling of industrial chemicals.
JK Fenner meets 80% of it's energy needs through wind & solar plants located at Tamil Nadu & Telangana. The plant at Tamil Nadu one among few in India to generate both wind and solar energy at the same site.