Meet Our People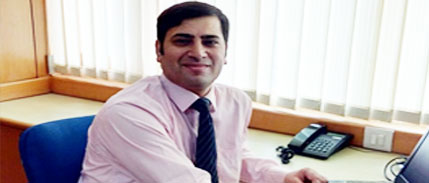 Anil Jatana
JK Paper Ltd.
It's my 10th years in JK Paper, I must say that my experience in this company has been truly fantastic. I like the warm, friendly atmosphere of the JK Group which has a high degree of professionalism. The caring approach of the Group motivates me to give my best here. Seniors are very supportive and I believe that here, there are ample opportunities for those who believe in themselves.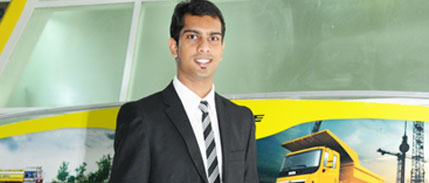 Vikram Sharda
JK Tyre & Industries Ltd.
The most remarkable thing about JK Tyre is that it provides the employees many opportunities to learn and grow. I joined the company as a Management Trainee around 3 years back and over the years , I've worked on several challenging projects. The team heads here are future driven, welcomes new ideas and empowers the subordinates to take decisions. A cordial place to work at, JK Tyre as a company has helped me evolve both personally and professionally.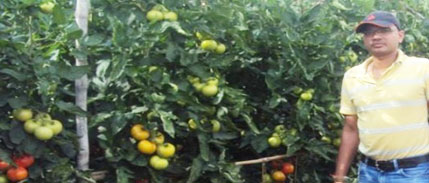 Ravindra P
JK Agri Genetics Ltd.
I joined the company as a Management Trainee and am associated for around 8 years. The company has offered excellent assignments to handle and has encouraged exploring new areas. It's a great experience to work with bosses who are knowledgeable and dynamic yet they are humble and hands-on who lead by example. Of course the biggest advantage here is to be able to work in different domains which also helps me to discover my strengths and abilities as a professional.
A great Group to work at….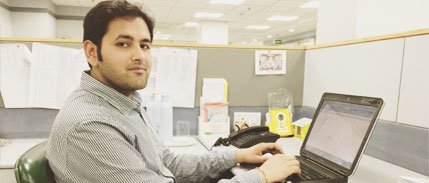 Abhik Bhargava
JK Lakshmi Cement Ltd.
My main motivation for joining J.K. Organisation is that it offers an incredible growth potential. The Group helps you to grow along with it. Bosses allow us to take up new challenges and solve the problems using our own strengths and abilities; but are always there to guide us through tricky territories.
Out of the box thinking is encouraged and the best part is that as a team we have learnt to share responsibilities and collaborate with every member of a team.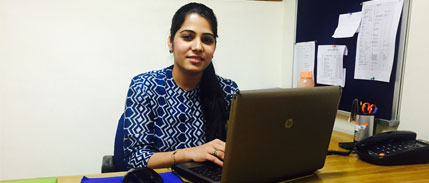 Kanika Choudhary
JK Tyre and Industries
Despite being an old corporate house I guess the JK Group has been a quite a modern and dynamic organisation as it keeps youngster engaged. From taking project related decisions of my own, I have had the opportunity to focus on areas of my interest and strength. Work environment here is extremely professional and youngsters are given cross department exposures which not only help in better understanding of overall functioning of a set up but it also helps in building team spirit and accountability.
A comforting work environment is the best part of JK Group and even the youngest member of a team here is made to feel important and an integral part of the system.